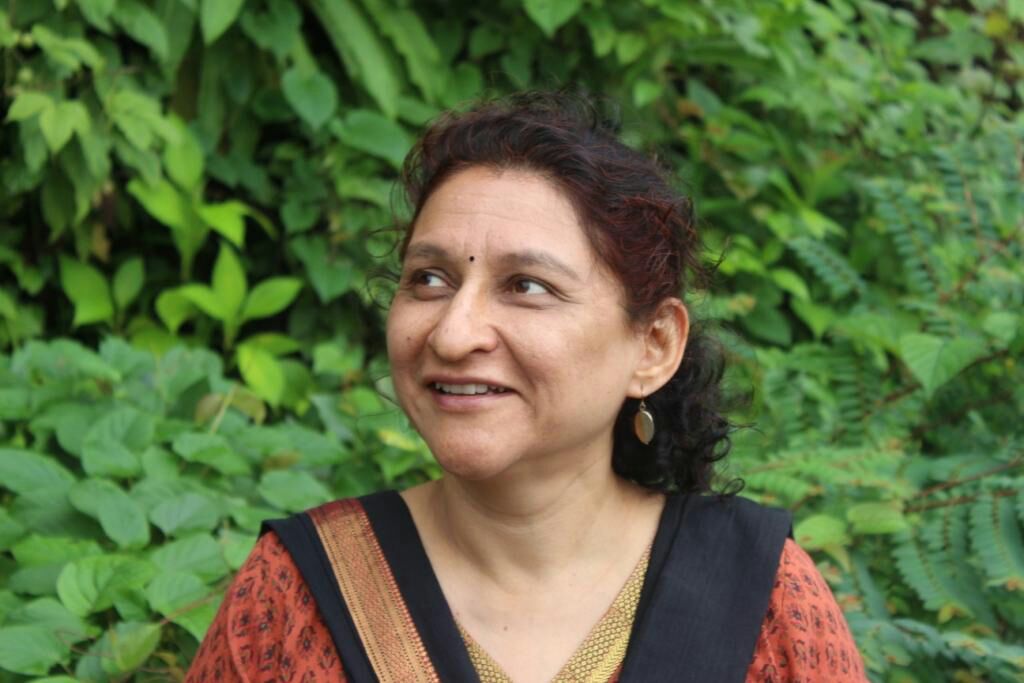 Dr. Preeti Galagali is a strong advocate of Child and Adolescent Holistic Health care for 3 decades. She believes in enhancing health in all its dimensions – physical, psychological, emotional, digital, spiritual and social.
Dr Preeti Galagali is a trail blazer in the field of adolescent health care in India. In 2005, she was amongst the first group of Indian paediatricians to be formally trained in adolescent medicine and one of the few to offer exclusive comprehensive teen health services in the private sector. She has extensively trained in mental health care and counselling techniques. She is an integral part of the Indian Academy of Paediatrics (IAP) team that revolutionized adolescent health care bringing it into mainstream clinical care. She has designed and conducted many national and international training programs, workshops and conferences.
She is the IAP central executive board member 2021, International lead, International Adolescent Health Week 2022-23 and Member, Education committee International association of adolescent health (IAAH).
Dr. Preeti Manmohan Galagali
MD, PGDAP, FIAP
Consultant Adolescent Health Specialist and Pediatrician
* CIAP Executive Board Member 2021
* National Coordinator IAP Screen Time and Digital Wellness Guidelines 2020-21
* National Convener IAP Awesome Adolescent Young Adult Program 2020-21
* Director, Bengaluru Adolescent Care and Counselling Centre, Rajajinagar, Bengaluru, Karnataka.
Dr Preeti Galagali has conducted over 500 community online and offline workshops reaching out to over lakh beneficiaries (counsellors, NGOs, teachers, parents and adolescents). She has propagated health promoting educational messages through print, visual and digital media. She is the recipient of many international and national awards for her outstanding contributions to adolescent medicine.
Dr Preeti Galagali is a loving wife to Dr Anand Galagali, Orthopaedic Surgeon and a dedicated mother to Himani Galagali, PhD student, Johns Hopkins University, Baltimore, USA and to Dr Dev Galagali, MS Orthopaedics student, MS Ramaiah Medical College, Bangalore, India.
HEALTH TALKS (YOU TUBE AND FACEBOOK LINKS FOR COMMUNITY TALKS)