Joint Replacement Surgeon
Dr. Anand Galagali, a Joint Replacement Surgeon specializes in Arthroscopy and Trauma. Having Graduated from the Bangalore Medical College, Dr. Anand pursued his MS in Orthopedics.
He has undergone Advanced Training in Joint Replacement at Mumbai. He was awarded the Dr. K T Dholakia fellowship in Arthroplasty.
He is completely adept at performing minor as well as complicated surgeries including Joint Replacements, Spine Surgey, Soft Tissue Surgeries, and Fractured Spine. He has completed KOA International Fellowship, UK in 2009. He has been practicing as a Consultant Orthopedic Surgeon at Radha Orthopedic Centre for over thirty years now.
He has attended seminars and conferences as a National and International Faculty across the globe. He is a member of many prominent associations like the Indian Orthopaedic Association, Indian Arthroscopy Society, Indian Medical Association, Indian Society of Hip and Knee Surgeons.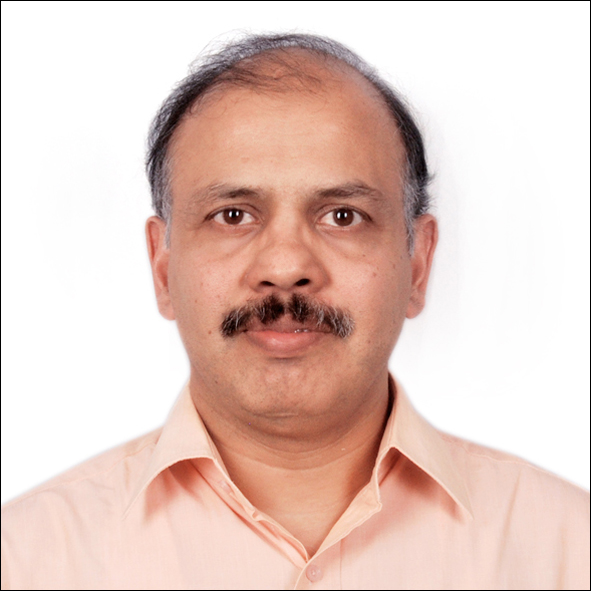 PUBLICATIONS AND RESEARCH
Anand T. Galagali, S.S.Chaudary Fracture Olecranon – A stiff problem Presented in the 17th Annual Conference Research Society, Pune Oct. 1990
Anand T Galagali, S.S.Chaudary Management of burst finger injuries with dorsal relaxation incision. 9th Annual Conference, Jalagaon, Maharashtra (Oct. 1991) International Conference on Hand Surgery, Goa (Nov. 1991)
Anand T Galagali S.S. Chaudary Von Recklinghausen's disease of bone- A case report 9th Annual Conference Jalagaon Maharashtra
Anand T. Galagali S.S. Chaudary Tendo osseus repair of anterior cruciate ligament, Research work presented in the 18th Annual Conference Research Society Pune (Oct. 1991)
Anand T. Galagali S.S. Chaudary Surgical management of fracture Olecranon M.S. disseratioon accepted by Pune University (June 1992)
Indian Orthopaedic Association
Karnataka Orthopaedic Association
Paediatric Orthopaedic society of India
Indian Rheumatology Association
Indian Arthroscopy Society
National Association of Interlocking Surgeons
Indian Society of Hip and Knee Surgeons
Indian Medical Association
PARTICIPATION IN CONFERENCES AND SEMINARS
Presented a number of Scientific papers at National and International levels.
Zimmer Institute, Bioskills training at AIIMS, Delhi Oct 2010.
Cadaveric workshop on high performance joints, Chulalongkorn University, Bangkok, Thailand, February 2011.
Ranawat Orthopaedic Conference, New Delhi 2014, 2011, 2006 & 2004.
Indian Arthoplasty Association KT Dholakia Fellowship at Mumbai July 2005.
KOA International Fellowship, June 2009.